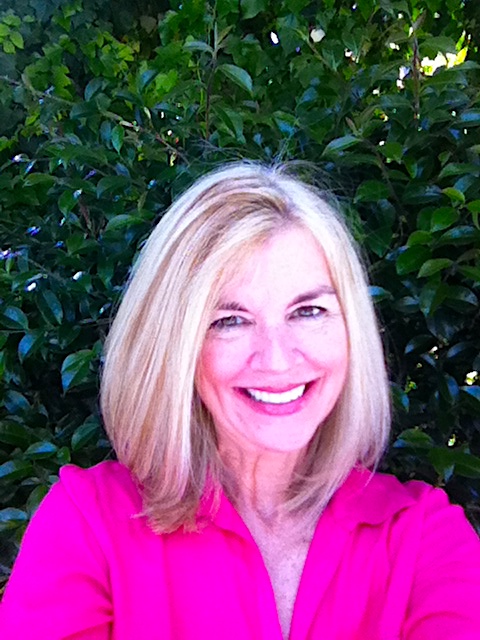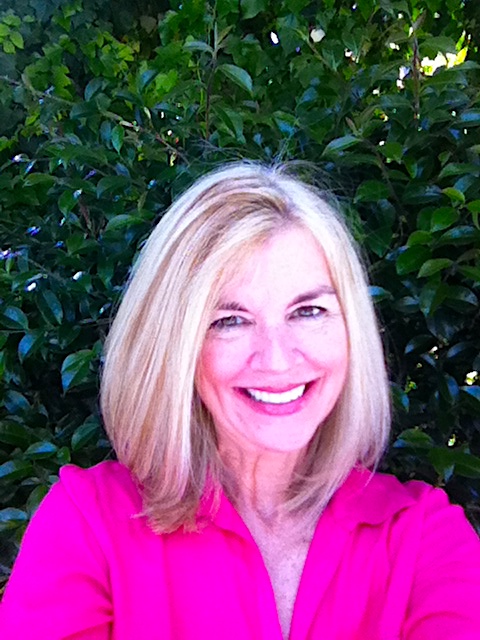 An authentic, warm and trusted individual, Christine works with you physically, mentally, emotionally and spiritually. She offers an environment that fosters compassion to navigate life with more ease and grace. She is known a a trusted facilitator among clients and colleagues.
Certifications:
Brennan Healing Science® Practitioner
Transformational Breath® Facilitator and Trainer
Mindfulness for Professionals
Additional Studies: BBSH Anatomy and Physiology of the Human Energy Field, I-IV, Transformational Breath® facilitator and trainer, Bachelor of Fine Arts from Syracuse University, Rational-Emotive Behavior Therapy at University College, Mindfulness at Duke Integrative Medicine, Reiki I, II, Continuum®, non-denominational Minister.
Associations: Brennan Healing Science® Practitioner's Association, Associated Bodywork & Massage Professionals, International Breathwork Foundation.
Christine is a healer, entrepreneur, artist, wife and mother. She has co-founded several nationally recognized businesses including an Inc. 500 company and a New Urban Community based on connection in every day life. She's a published artist with credits in television, books and magazines. Her broad range of experience allows clients to dream discover and risk the unknown.